The 2020 Olympics – yes you read that right – is happening now and athletes from around the world will compete for gold in Tokyo, Japan. Celebrate opening ceremonies at home with these fun foods and activities. Plan your Olympics itinerary, check out the competition schedule and tune into Opening Ceremonies on Thursday, July 22nd.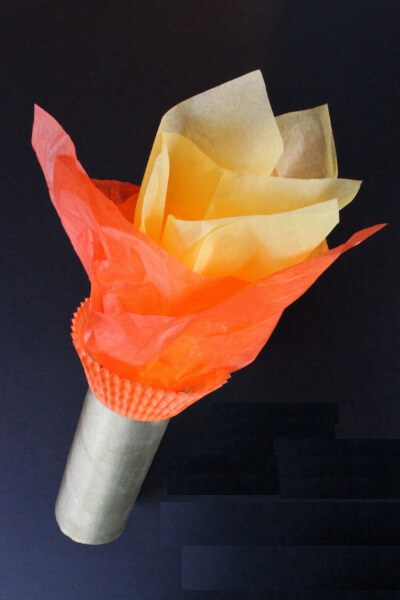 Stretch your legs – have a parade inside or out
Simple craft AND breakfast for two weeks!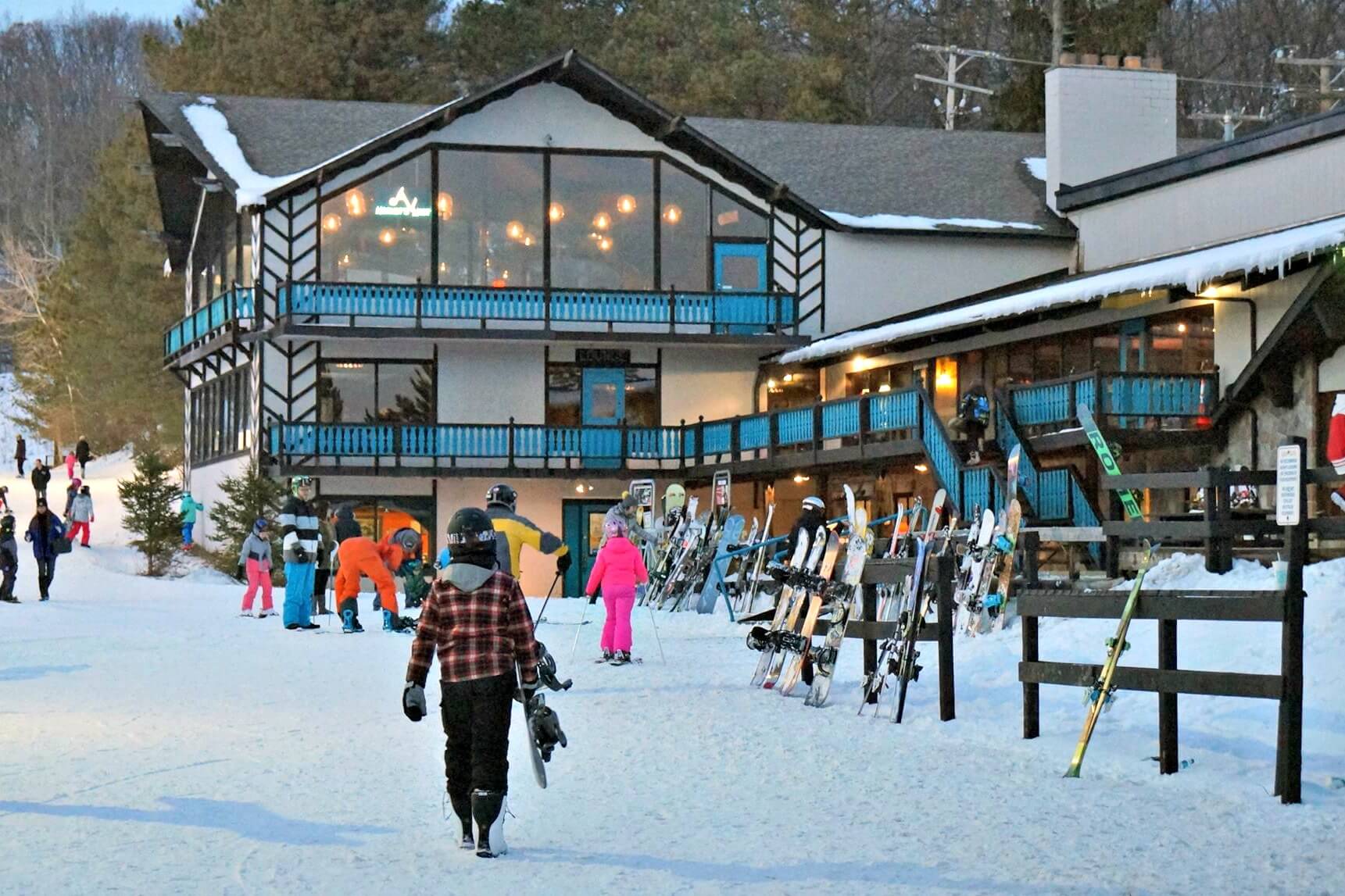 And pin the medal on a winner
Show your kids that the Olympics rock!
Want more ideas…
SHARE THIS: