With school cancelled in the wake of Coronavirus, online homeschool service, Other Goose, is making its content FREE to families for 3 weeks!
Other Goose offers research-based early learning prompts that guide you through over 250 simple, teachable moments with your kids ages 2-7. In an effort to help families as they adjust to school closures and social distancing practices, Other Goose is offering its super simple, no-fuss, easy to implement ideas or lessons for free.
Register here to get started.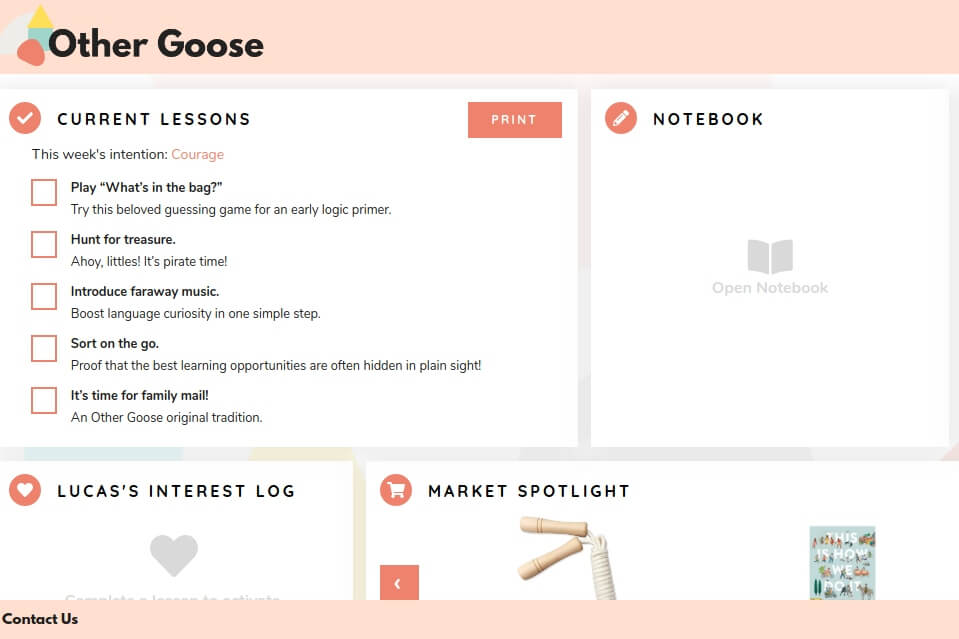 Photo credit: Disney
SHARE THIS: