Dearborn is one of the most diverse cities in the country and there are plenty of reasons to visit. From Disney exhibits and Hot Wheels to the circus and return carnival. Find FREE family fun downtown and make a splash in the neighborhoods. Here are some of the events and activities you don't want to miss in Dearborn this summer.
The Henry Ford + Greenfield Village
The Henry Ford is one of metro Detroit's most popular travel destinations. It's open for family fun inside (the museum) and out (Greenfield Village). Explore history and experience Disney magic at the new Heroes and Villains exhibit and stay up late for the annual Salute to America spectacular.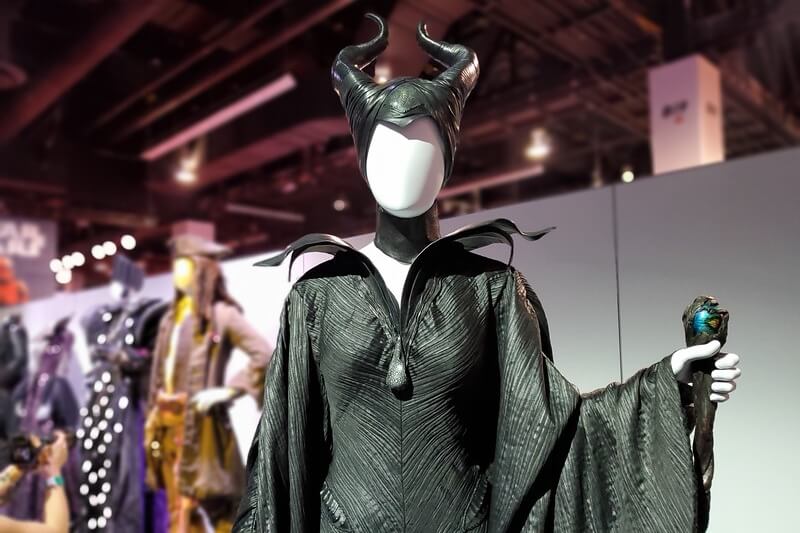 ---
Hot Wheels Legend Tour
The 2022 Hot Wheels Legends Tour is roaring back and better than ever with an all-new search for a custom vehicle worthy of becoming a Hot Wheels® die-cast car. Bring kids of all ages to see life-size Hot Wheels Garage of Legends vehicles, play in the Hot Wheels Kid Zone, check out the Hot Wheels Die-Cast Vending Truck, meet auto influencers and more! The Tour stops at Dearborn on Saturday, July 9th.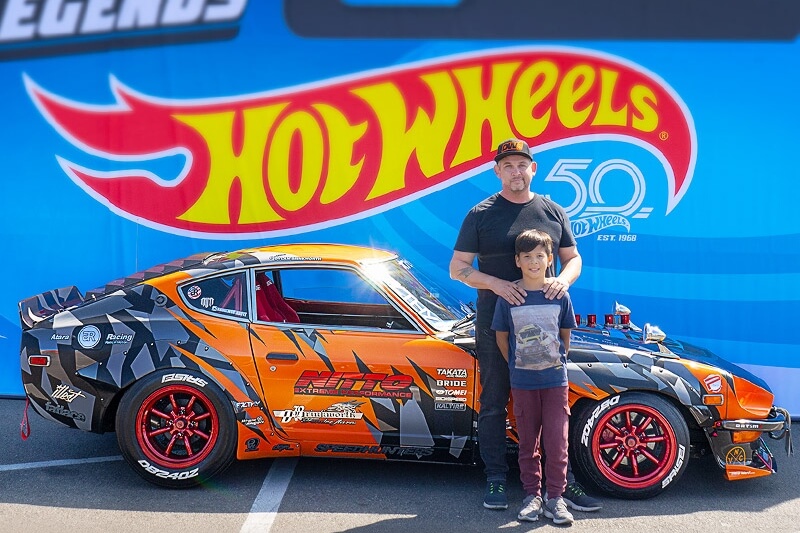 ---
Experience Adventure @ The Water Circus
Calling all pirate fans! Cirque Italia's newest show is for YOU! The Water Circus takes you on a journey through storms on the high seas, dreams of angelic aerialists, pirate fights, and more! Cirque Italia's Water Circus is in Dearborn July 17th to 17th.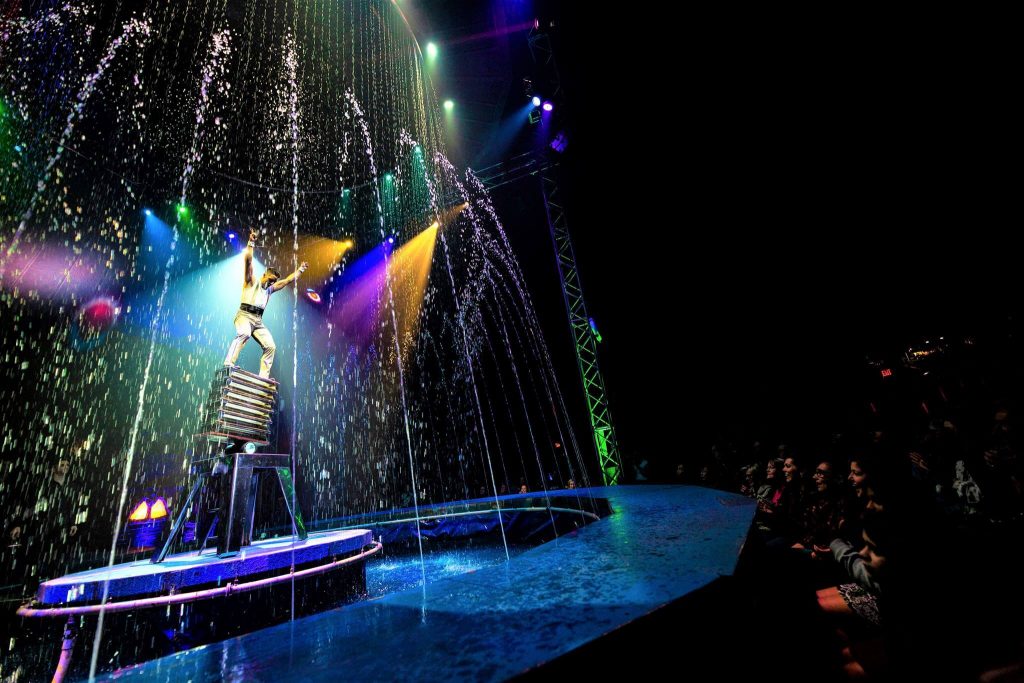 ---
Make A Splash At The Park
Cool down at the Hemlock and Whitmore Bolles Parks splash pads, they're open daily from 8am to 8pm. Ford Woods and Ten Eyck Pools are open daily too.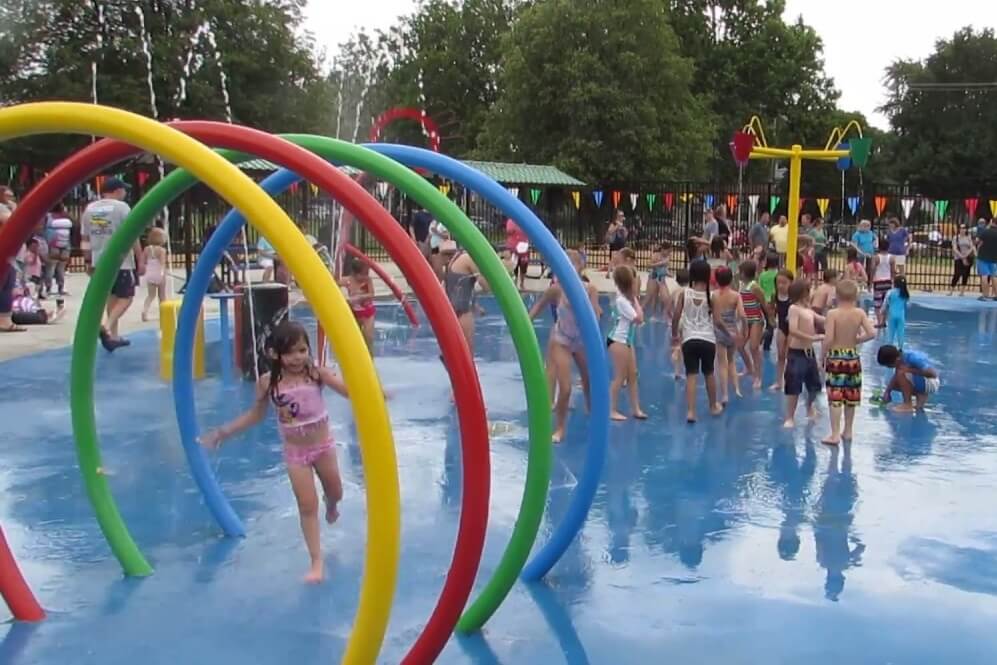 ---
The Ford House
Fair Lane was the home of Clara and Henry Ford. The gardens and grounds are open to the public and a picture perfect place for a picnic, play date or nature walk – it's also FREE!
---
Beat The Heat at Kidcadia
Sit back and relax while the kids play at Kidcadia, a whimsical indoor play cafe that's truly one of our favorites.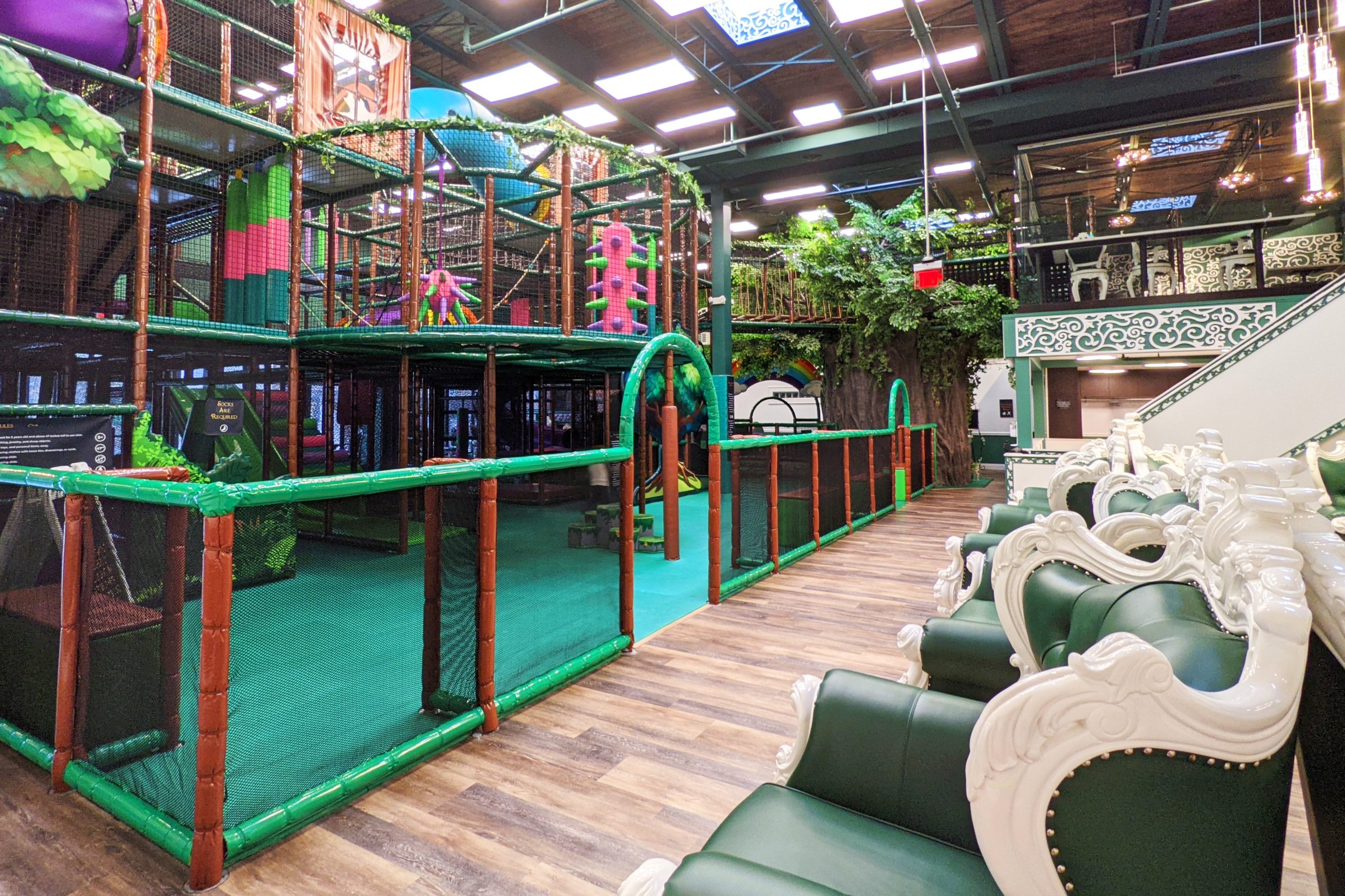 ---
Have Fun In Downtown Dearborn
Families will enjoy shopping, dining and FREE kid-friendly activities all summer long in downtown Dearborn. From noon time concerts at Wagner Park to outdoor movies at nights, pack up the blankets and snacks then sit back and relax. Be sure to mark your calendars for Kids Days (July 8th & 12th) and enjoy inflatables and live entertainment all for FREE!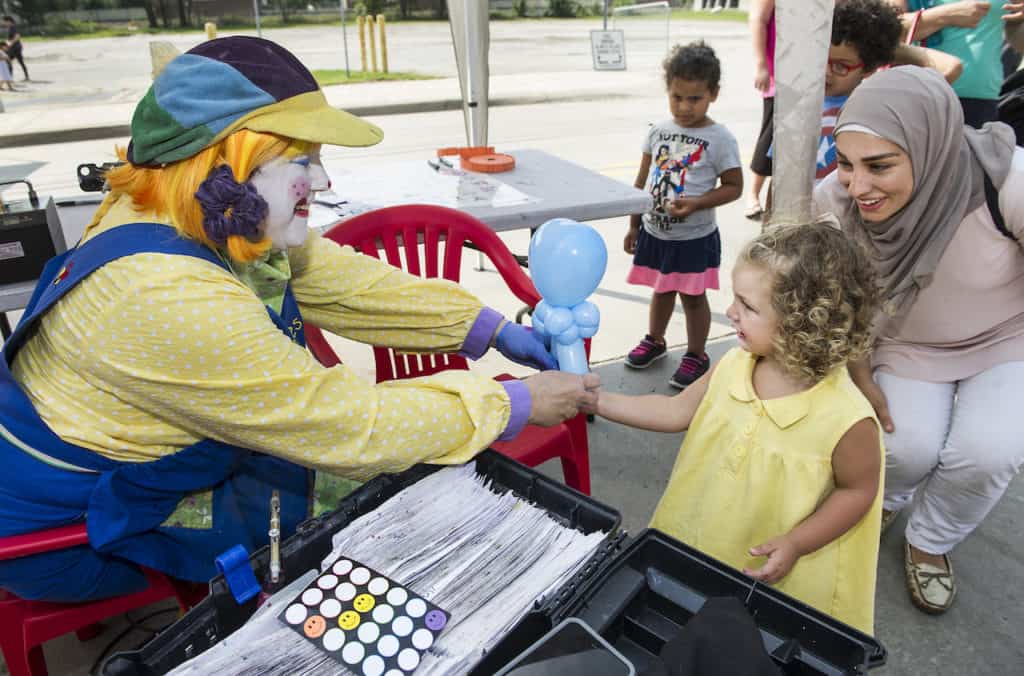 ---
Dearborn Homecoming
After a two-year hiatus, Dearborn Homecoming returns to Ford Field Park August 5th – 7th with a carnival, main stage musical performances, TWO days of fireworks and more.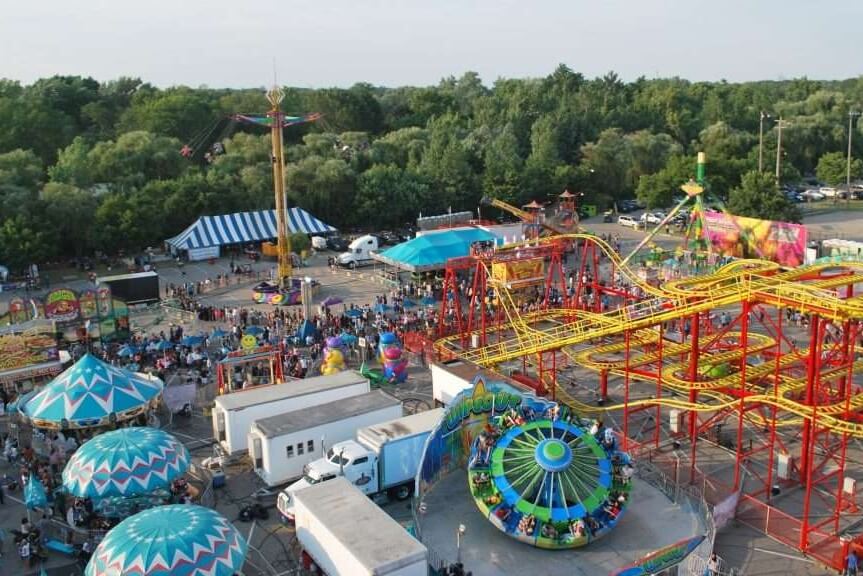 ---
Make life easier. Order fresh, prepared meals delivered to your door from Choose Fit Nutrition. The Dearborn based business offers 300 healthy meal options for every kind of diet. Save time and money, sign up today.

SHARE THIS: