It's officially summer and we're ready! Plan for outdoor adventures, make a splash, go to a ball game or festival and hit the road for a day (or two). Here's the ultimate summer bucket list for metro Detroit families.
School is out and kids are home for the summer. Whether you're home together every day or relishing in family time during the weekends, here are fun activities that are great for all ages. Find even more summer activities and events all in one place. Check out the FREE digital LittleGuide Magazine Summer Edition.
Splash & Play
Nothing says summer more than splash time. Splash pads, pools/waterparks, and beaches are open and we want to try them all. If you need ideas here are LittleGuide favorites:
Splash Pads: Heritage Park (Canton/Farmington Hills/Taylor), Normandy Oaks (Royal Oak), Lily Pad Springs (West Bloomfield)
Pools: Rolling Hills Waterpark (Ypsilanti), Troy Family Aquatic Center, Willow Park Pool (New Boston), Red Oaks Waterpark (Madison Heights)
Beaches: Lake St. Clair Metropark (Harrison), Lakeshore Park (Novi), Dodge Park #4 (Waterford)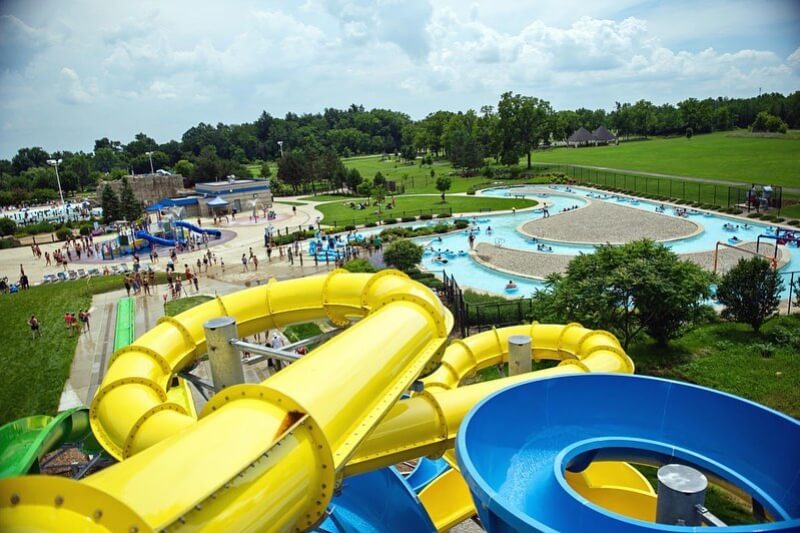 ---
Fi
nd
a Festival, Fair or Car Show
Summer is festival and fair season and there are plenty to chose from! From carnivals and car shows to touch-a-trucks and artisan markets, there's something for everyone. Here is a complete list and a few top picks: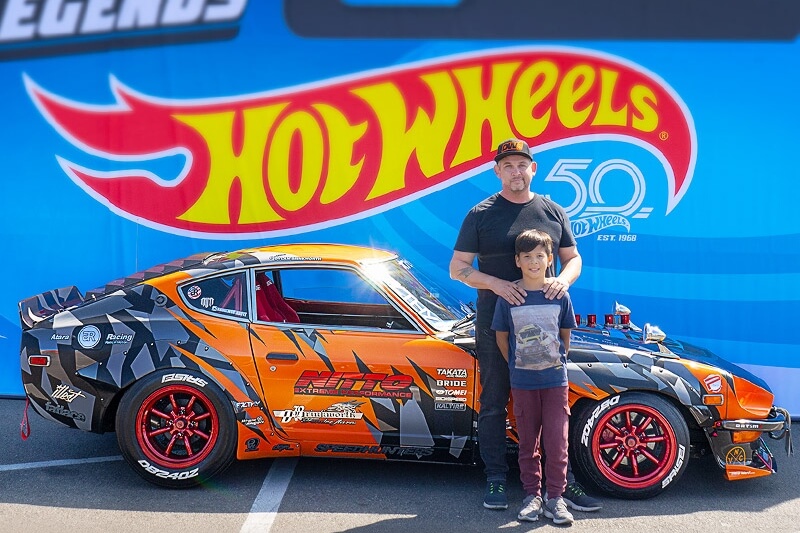 ---
Take A Road Trip
You don't need to go far or take time off work to enjoy a nice family getaway. Here are our favorite places to spend a day or a weekend:
Toledo – Toledo Zoo, Toledo Botanical Gardens, Cedar Pointe, Mudhens baseball game
Flint – NEW Sloan/Longway Museum, Stepping Stone Falls, Bluebell Beach & Splash Pad
Lansing – MSU Children's Garden, Hawk Island, and Impressions 5
Grand Rapids – Meijer Gardens & Sculpture Park, Millennium Park, John Ball Zoo and Grand Rapids Public Museum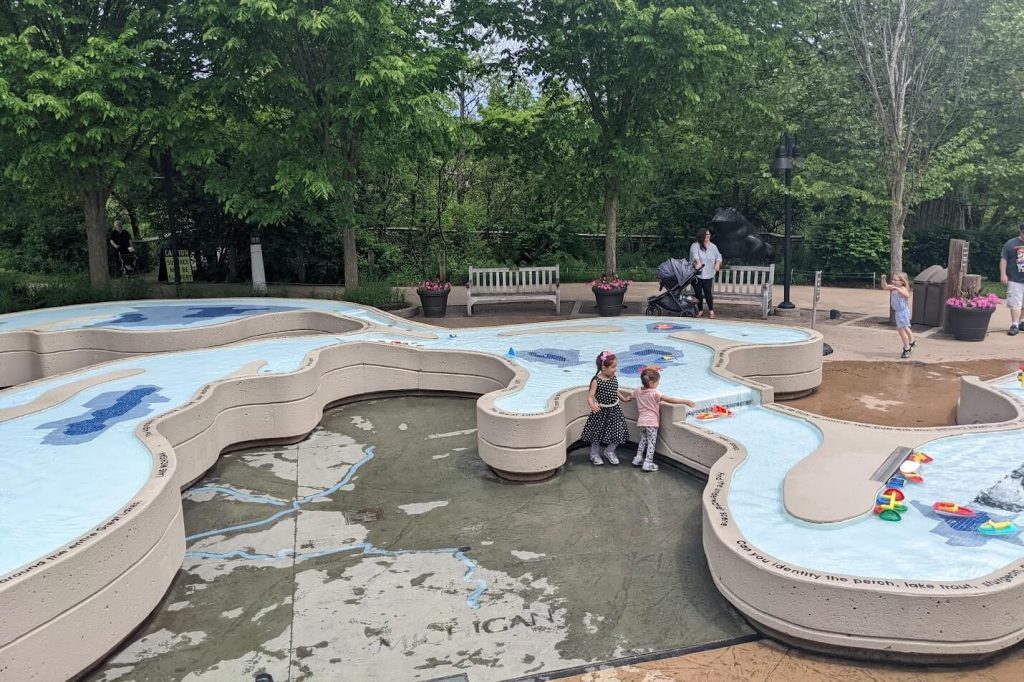 ---
Get Outside
Sunny days and long nights don't last in Michigan. Make the most of the them and try some of these activities or special events.
---
Play Ball
Whether you're watching or playing, Detroit is a sports town and it's always a good idea to play.
Root for the home team – Detroit Tigers, Toledo Mudhens, Detroit City Football Club, or United Shore Professional Baseball
Try disc golf or play mini golf – Cranbrook On The Green is a fun temporary mini golf course on the beautiful Cranbrook campus
Shoot hoops at a local court or the Monroe Street Midway
Practice your swing at a batting cage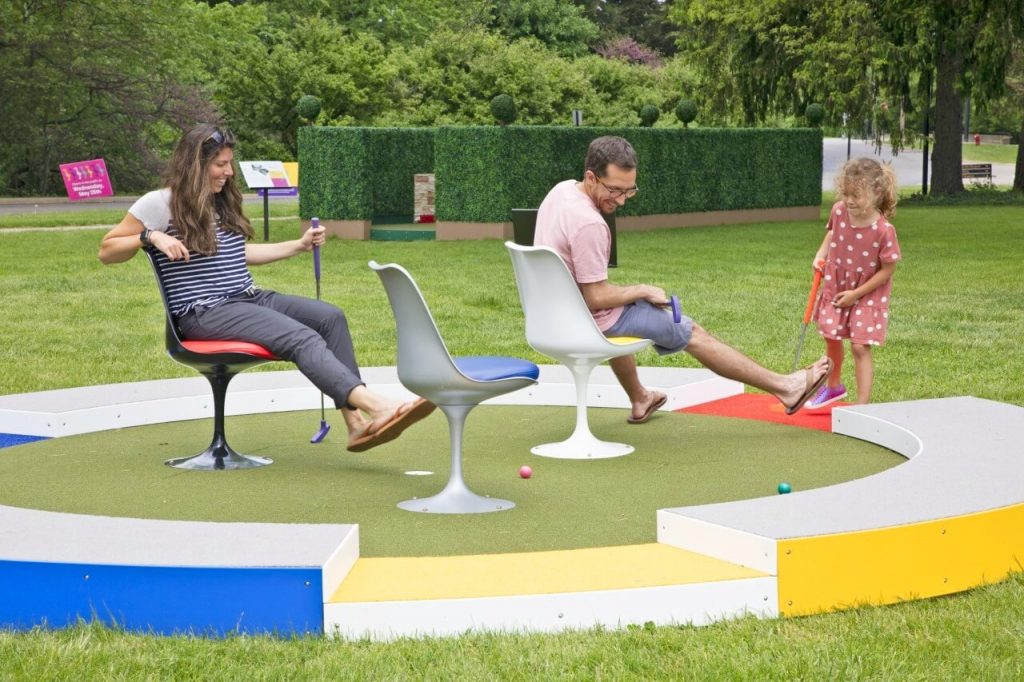 ---
Celebrate Summer
We're party and whether it's a family reunion, grad party, birthday party or national holiday. If you need ideas – here are a few more:
---
Summer Reading
Sign up for Summer Reading at your local library to track your hours and win free books! Show your littles how fun books can be with some of these activities.
---
Things To Do At Home
You don't need to leave the house to have fun. Play iSpy on a family walk, eat al fresco in the backyard, make and use puffy sidewalk paint, host a lemonade stand or hand out popsicles to passersby.
---
LittleGuide Detroit's Stroller Roll
Meet up with friends and say hi to the LittleGuide Detroit team at one or both of our Stroller Roll events! This FREE family event is from 9am to 11am and no registration is required. Our friends from Laurel's Princess Parties will be there with special guests and we'll have plenty of fun things to giveaway.
SHARE THIS: