Whether you have a new addition to your family or you're just getting ready for those holiday cards, family photography is a big business – but not everyone is patient with a crying 2 year old or can coordinate a family of 6 in a polite and efficient way. So we asked for your tried and true favorites, and here they are!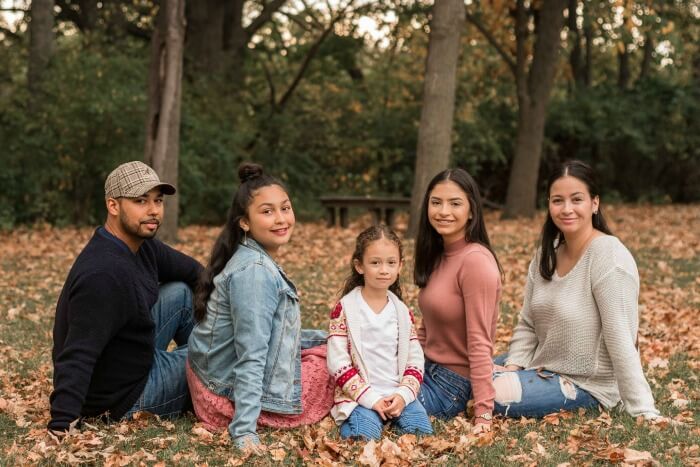 Daniel Budzinski – CarrieD Away Photography
Cost: $150 per session, includes digital copies and rights to photos.
Testimonial: "Carried Away Photography did an awesome job on our family photos! Danny was great to work with. He was very accommodating and patient with the large group we had. Plus he has a natural eye for taking great photos. I would highly recommend him for your photography needs!" – Melissa Hang
---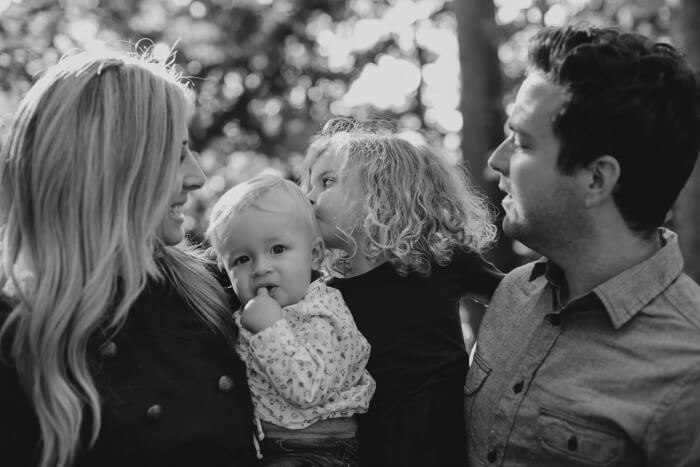 E'Lisa Campbell – E. C. Campbell Photography
Cost: $225 (mini session) – $350 (full session with $100 print credit)
Testimonial: "We've have the pleasure of knowing and working with E'lisa the past 7 1/2 years. She has captured some of the most incredible moments of our life but the most precious to us, our family. She is a visionary and amazing at what she does. She creates a simple photo into something so much more. She can walk into a house, room or the outdoors and simply take the surroundings and use them so perfectly in your photo. She's a mom to two little girls herself, so she gets it. She can quickly capture those smiles and moments that will last you a lifetime. She's truly amazing. Her pictures say it all and upon meeting her it's like you've known her forever. Your kids will adore her." – The Giacco Family
---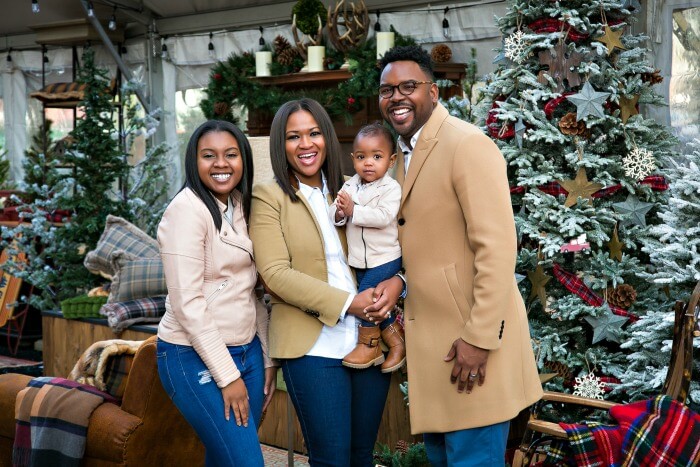 Marco Antonio Photography
Cost: $150 (In Studio Photo Session) or $250 (On Location Photo Session)
Testimonial: "We still remember the moment we sat down with Marco and Liz to discuss our wedding photography back in 2011. We knew after that first meeting not only would they become our forever-photographers, they would also become dear friends. More so like family. And that has remained true six years later. Amazingly, every person we know who has been photographed by Marco and Liz feels the same way! They've captured so many special moments in our lives – our engagement photos, wedding photos, birthday photos, professional headshots. You name it, they've shot it for us. So when it came time to capture our very first family photos, we were so excited to call on Marco Antonio Photography. And we will continue to do so every single year as long as they'll have us. Why? It's rare to find photographers who are so passionate about their work, but even more passionate about ensuring their customers are happy. Every single time we have a photo shoot with Marco and Liz, we're reminded of their attention to detail and determination to make sure we love each and every photo. Every single time. Every single photo. They really are that awesome." – Stefen & Kaniqua Welch
---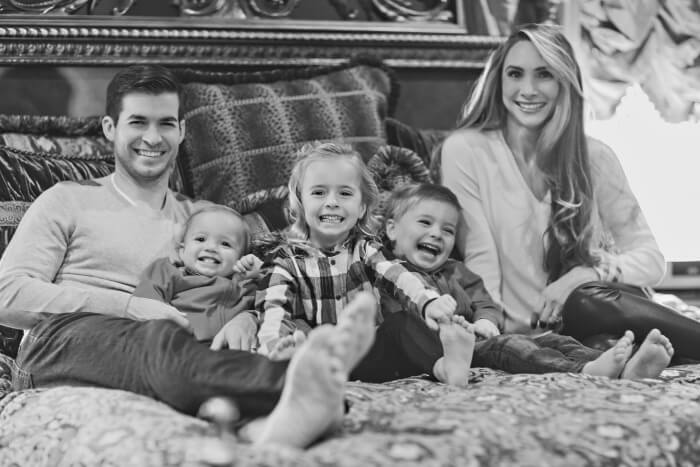 Ksenija Savic Ostach
Cost: $1,000 per session
Testimonial: "Ksenija captures those picture perfect moments and those organic moments behind the photos.  She is an artist whose work shows truth, love and emotion all while being patient and compassionate.  Ksenija gave our family the greatest gift – the gift of capturing those fleeting, beautiful slivers of time.  We now have the honor of calling her our friend & look forward to her photographing our family as it grows."  – The Menchinger Family
---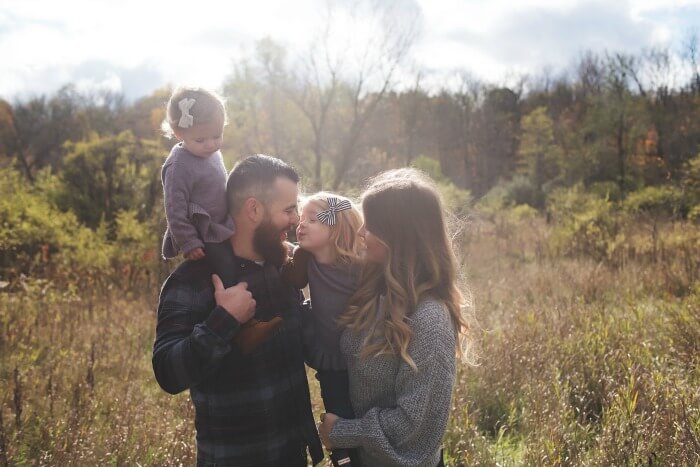 Karra Lynn Photography
Cost: $300 for a family session, digital images included
Testimonial: "Karra did a wonderful job on our family photography session.  Not only was she very professional, she was also very patient and warm.  My children were very comfortable with her, which is not something that happens too often with people whom they have never met.  Our photos turned out amazing and the turnaround was incredibly fast!  I never thought a photography session could be fun!  Even my husband commented on how easy and painless it was.  Thank you again for an amazing experience and beautiful memories that we will cherish forever."
---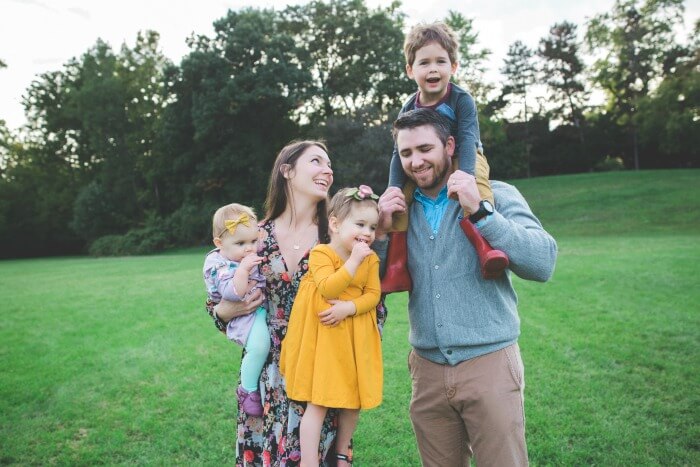 Traci Lovasz
Cost: Family Sessions start at $349
Testimonial: "We gave a family session to my parents for Christmas last year so that we could finally get everyone together in one place and capture our growing family. Traci was the perfect choice for our family photo! She was so patient with everyone, especially the kids, and knew how to direct us in an efficient and polite way. She was able to capture each family individually, as well as the family as a whole and the outcome was priceless. Thank you Traci for giving us all the best Christmas gift ever!" – Kerry Doman
---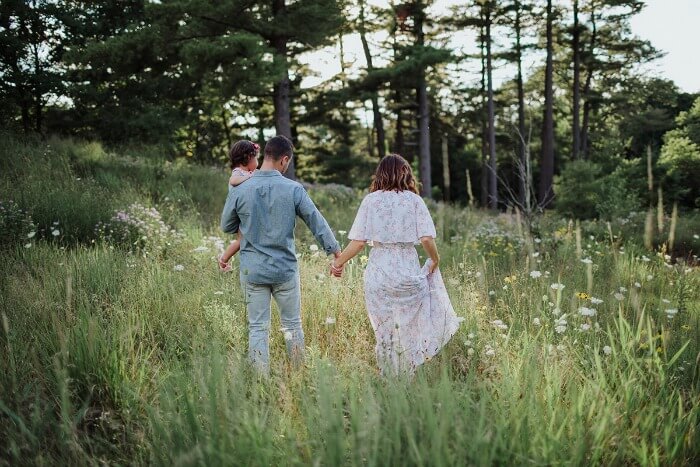 Stephanie Culver
Cost: Family Sessions start at $400
Testimonial: "We've used Stephanie Lynne Photography for maternity, newborn and family photo sessions for the past several years and we couldn't be happier with our photos. She is fantastic to work with – she really puts us at ease during the shoots and works so well with our young daughter. We receive so many compliments from our friends and family on our photos from our sessions with her; they always turn out so beautifully." – Lauren Orleman
SHARE THIS:
About Kerry Doman
Kerry Doman is the founder and CEO of LittleGuide Detroit and After 5 Detroit. She has lived downtown Detroit for 10+ years and still calls the city home with her husband and son. As a relatively new mom, she's excited to explore downtown with her family and hopes you'll enjoy doing the same!