There are only a couple weeks left of summer and we are ready to make the most of every sunny, warm weather day we have left! Here are the top family activities you'll want to do this month.
Make A Splash
Cool down and have fun at a waterpark, beach or splash pad while you still can – here's a complete list.
---
Celebrate Sunflower Season
Get the perfect family photo, sweet treats and a fun family trip. It's Sunflower Season and you don't want to miss it! Here are local u-pick farms and sunflower festivities in metro Detroit.
---
Find A Touch A Truck Event
It doesn't make much to make kids smile – just some big trucks and cool cars to climb in.
---
FREE Family Fun
We love FREE! Here are some events you'll want to check out in August:
Join us for the LittleGuide Detroit Stroller Roll presented by Delta Dental at Valade Park on the Detroit Riverfront on Saturday, August 20th from 9am to 11am! The FREE family events includes character visits from Laurel's Princess Parties, Children's Hospital of Michigan's PANDA One Intensive Care Transport Team will host a mini touch-a-truck, Value World Thrift Store will hand out free balloons and more!
---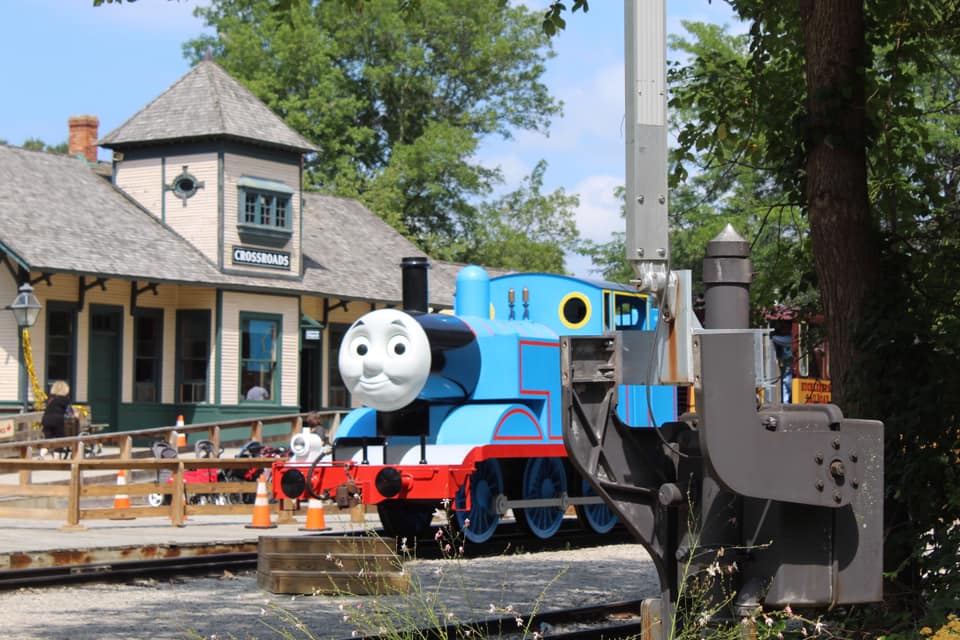 Take A Train Ride
Visit with Thomas, take a weekend train ride or play any day on life-size trains at the playground. Here are The Best Places To Take Train Lovers In Metro Detroit.
---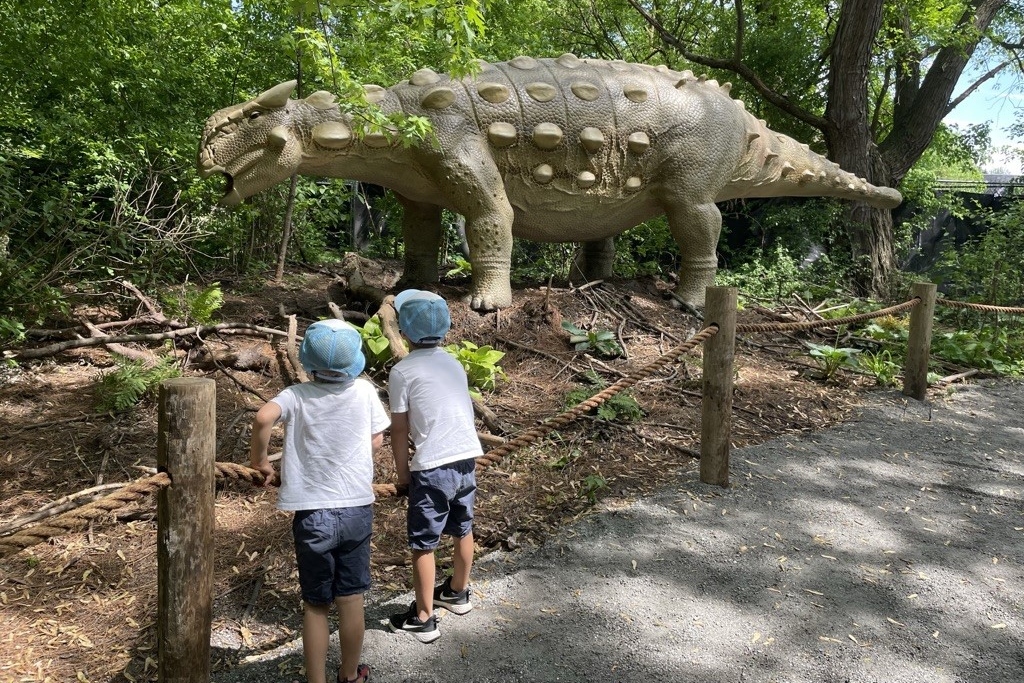 Go Wild At The Detroit Zoo
It's always a good time to visit the Detroit Zoo but if you're looking for a special reason to visit in August here are special events that you don't want to miss: GreenFest (August 6 & 7), Bike Safari (August 12th), and Dinosauria (open daily, ends September 5th).
---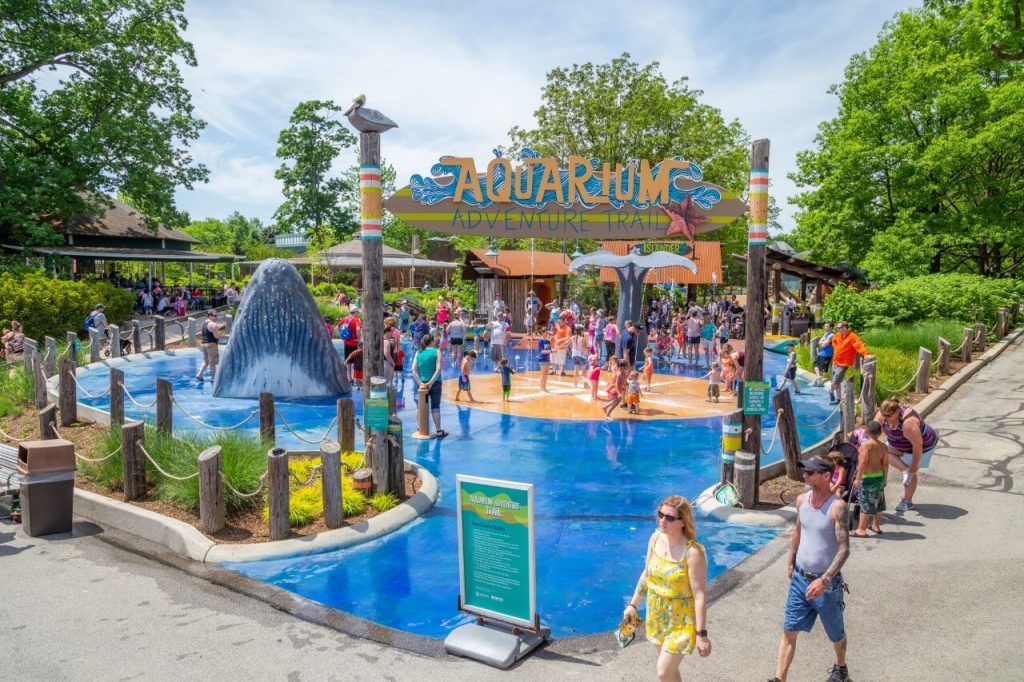 Last Minute Vacations
If you're looking for a day trip or overnight stay, here are fun, easy, kid-friendly destinations for Michigan families.
---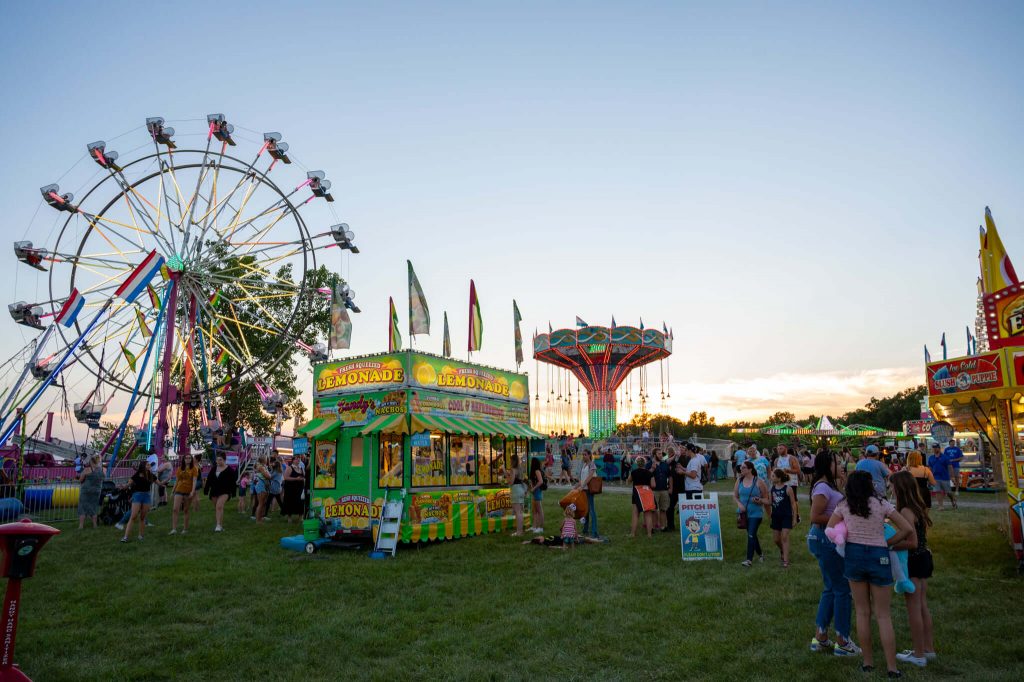 Find a Festival or Fair
Monroe County Fair, Milford Memories, Wild About Art Fair, the Renaissance Festival and more! Check out the list of Festivals and Fairs to visit before school starts.
---
Watch A Movie Under The Stars
The outdoor summer movie line-up is getting longer. Stay up past bedtime and watch a classic from the car or under the stars.
---
Sign up for the LittleGuide Detroit newsletter to keep up on events and activities to do this summer!
Photo credit: Alan Ward/Livingston Daily