Looking for daily inspiration and ideas for things to do with kids this week? From at-home family fun, to festivities around town – here are our top picks for fun things to do with kids in Metro Detroit this week!
NEW ON LITTLEGUIDE
Top Things To Do With Kids In January
100 Ways To Spend #1000HoursOutside
2023 Metro Detroit Winter Festival Guide
Explore Ice Castles + Go On A Frozen Adventure This Winter
Coolest Winter Family Destinations In Michigan
Guide To Local Organizations Acceping New + Used Items For Donations
10 Best Family Activities & Destinations In 2022
---
Featured Events
Nature Trail of the Week – Lakeview Trail (Livonia)
Outdoor Ice Rinks
Hands-On Museums
Indoor Fun
Nature Centers + Classes
Make life easier and check out Choose Fit Nutrtion's pre-made meals that get delivered to your house!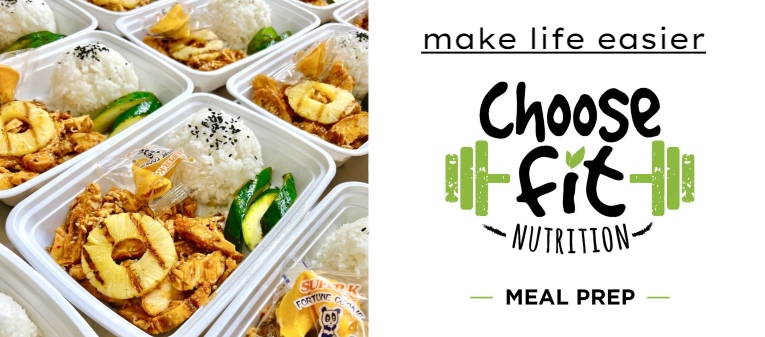 Photo credit: Cranbrook Insitute of Science