Have fun at home and create some holiday crafts for Valentine's Day! Start things off with a Homemade Heart Bouquet.
Practice small motor skills with a Paper Plate Heart Sewing Craft
How many animals can you make out of hears? Here are some fun and easy templates to try.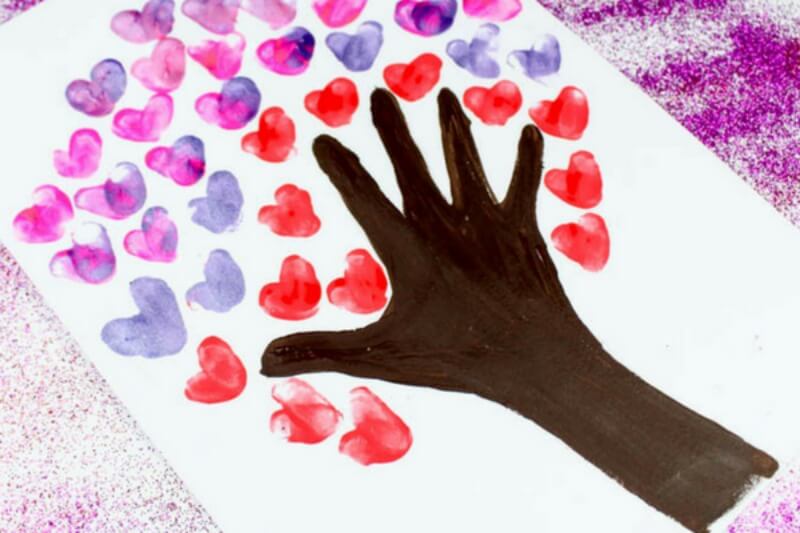 Get messy and make a fingerprint heart tree.
If your kids haven't memorized the recipe for slime, here's one you can use and make festive.
Photo credit: Facebook
SHARE THIS: